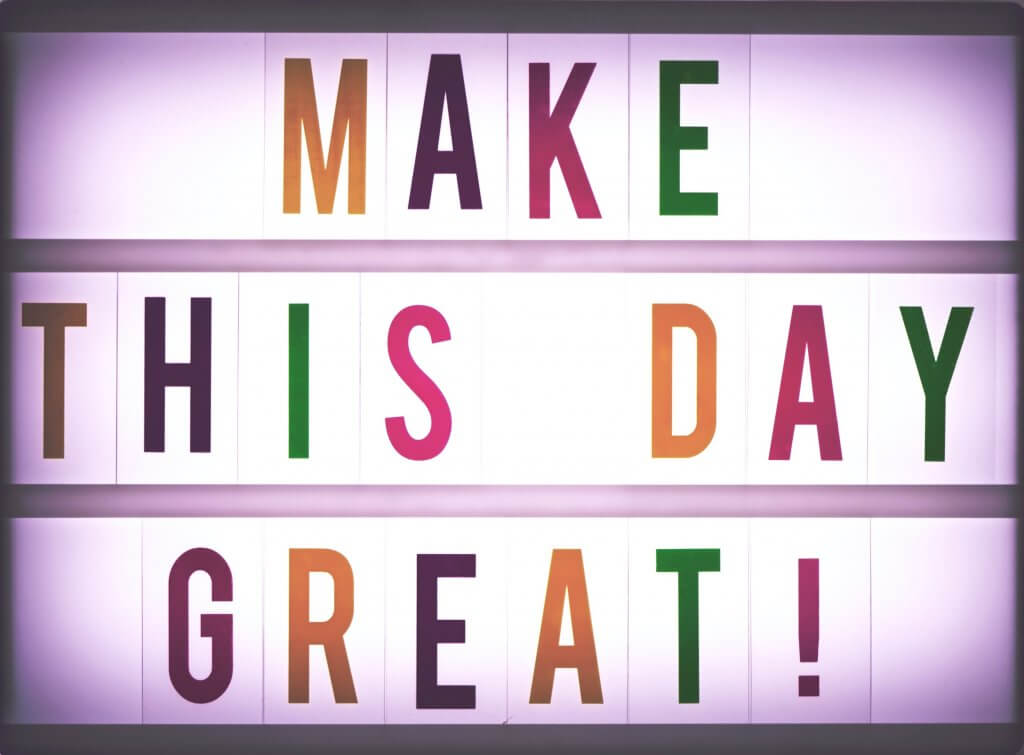 I have found myself with a bit of time on my hands, so I've decided to write a blog. It's my first one so please be nice! 😬
As a hairdresser I am a natural pleaser. I want you to go out of the salon looking and feeling fabulous, but sometimes I can't achieve the ultimate colour or cut in just one visit. Sometimes I need a plan to work towards. We may need to grow out your fringe or sides to get that perfect look. The condition also plays a massive part and I need you, as the client to commit to using the correct aftercare products.
I used to work with someone who used to say 'this is a comb not a wand!' everyone laughed and rolled their eyes but actually he had a point. You'd be amazed at some of the requests we get. 'I'd like a complete restyle but I don't want anything off of the length, I'd like to keep the fringe as it is and just a trim on the layers…… ooh and my car park runs out in 1/2 hour!'
If there is anything we have learnt through lockdown is that we are more chilled and relaxed about things. We have taken our foot off the accelerator and had an opportunity to step back from the rat race and take stock. We have a new positive outlook on life and a whole summer of staycations to look forward to (British weather reliant!) I've had my first jab (the only time I've been happy to be put in the 50 bracket!) and it's not long before we're all looking funky fresh as the opening on the April 12th is looking promising.
Zoom meetings for me will be a thing of the past I'm glad to say. It seems such an effort working out which is the tidiest corner of the room without having your ironing board as your backdrop. Styling your hair and doing your make-up, to feel like you're in one of those spaghetti western films or an episode of the Money Heist!
One thing is for sure, I'm sooo ready to catch up with my clients. Cutting and colouring maybe what I trained in but you don't realise what you miss until you don't have it anymore. Talking and being part of someone's life is part of the package of being a hairdresser, it's my de-stress and relaxation as much as it's yours.
Roll on the 12th!!
Love Jo x