Founder – Joanne Breed
Working in Mayfair's top hair salon in London taught me a great deal. From the techniques that I learnt from the amazing, talented hairdressers I had the privilege to work alongside, to the friendly but professional service we gave to our clients. Having had that experience I wanted to open a salon with the same friendly feel and excellent service, and what better place than the historic town of Maldon.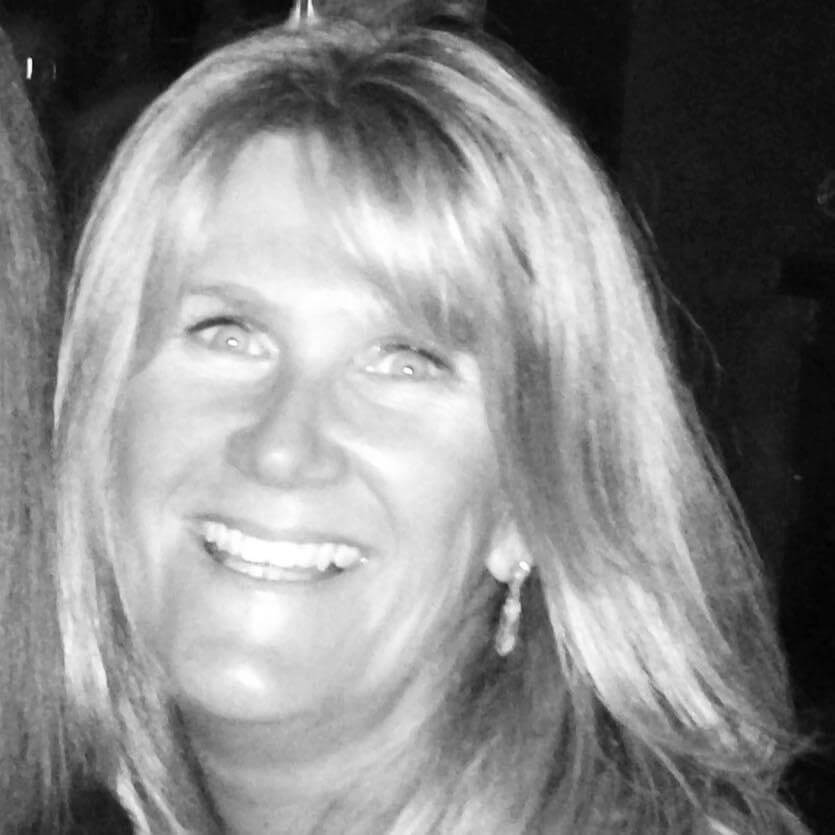 Well having used this fabulous salon since it started, I recently went back for my first appointment since March. What an amazing transformation to totally accommodate the new regulations! Joanne has fully embraced social distancing while keep the salon bright, uncluttered and welcoming
– Gillian
After a recommendation to go to Cosmetology Hair Company, I have just come back from my first appointment with Joanne. I went straight in for a restyle and colour, and I am so glad I did; she did exactly what I asked for, and I love it. I was waiting up the road for my husband to pick me up, and a lady stopped and asked if I had just had my hair done and said it looked amazing. Highly recommend!!!
– Karen
Rosie listened carefully to my requirements and executed a beautiful haircut & blow dry, exactly what I wanted!
A friendly, safe salon environment with highly skilled stylists!
– Sam
First time visiting and I am so very pleased with my haircut. Also after shielding for months felt very safe in the salon. Thankyou.
– Lisa
Had an amazing cut and colour with Faye. I was taken care of, felt very pampered and had a great pre-cut consultation a few days before. Faye listened and knew exactly what I wanted and the results are perfect.
– Jennifer